Welcome to my Photography Pages
We are based in Kaikohe, Northland.
Our passion is photography, and I
love to create beautiful
images for people and
share photographic images
old and new. I have a
large data base of images.
Have a look at our galleries
for examples
of our work and more
Event Photography
We take Photos from Weddings,
reunions, balls, pet and portraits.
All images that are displayed
on this web page are
available for viewing without the
watermark and ordering.
We also have a large collection
of old photos from Kaikohe and
the mid-north area in our photo galleries.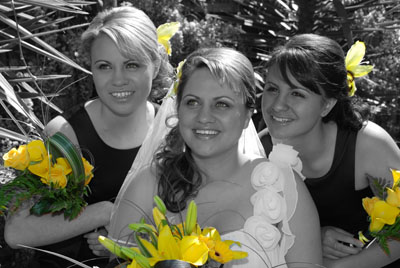 email us: bdebbie@beadletaylor.co.nz
or phone us on 094012651